Clay Bricks – Classic, elegant style with a long history of strength and durability. Clay Bricks are the perfect choice when looking for an energy efficient, time proven product to finish your project.
Thin Brick Veneer – Thin brick veneer is the perfect choice when you are looking to achieve that classic brick style, where you can't structurally support full size brick installation. Available in many styles, we have the brick that is right for you.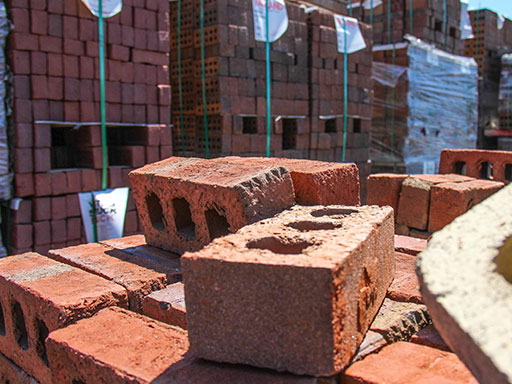 Get a Quote from the Pros!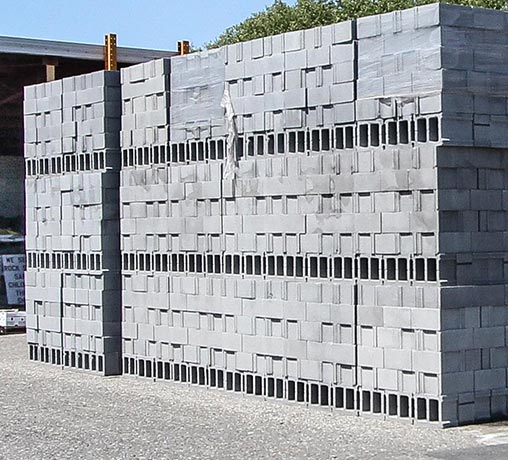 CONCRETE MASONRY UNITS
Available in regular weight concrete units or lightweight concrete units, concrete blocks come in many shapes and sizes.
Other types of concrete blocks available:
Split Face Block
Ground Face Block
Catch Basin Block
Chimney Block
Patio Block
Submit the form below, and an Athenia Pro will contact you with a quote!
Our mason supplies are available for delivery to commercial and residential job sites across New Jersey, New York, Pennsylvania, and Connecticut.  For bulk orders, delivery outside New Jersey can be arranged.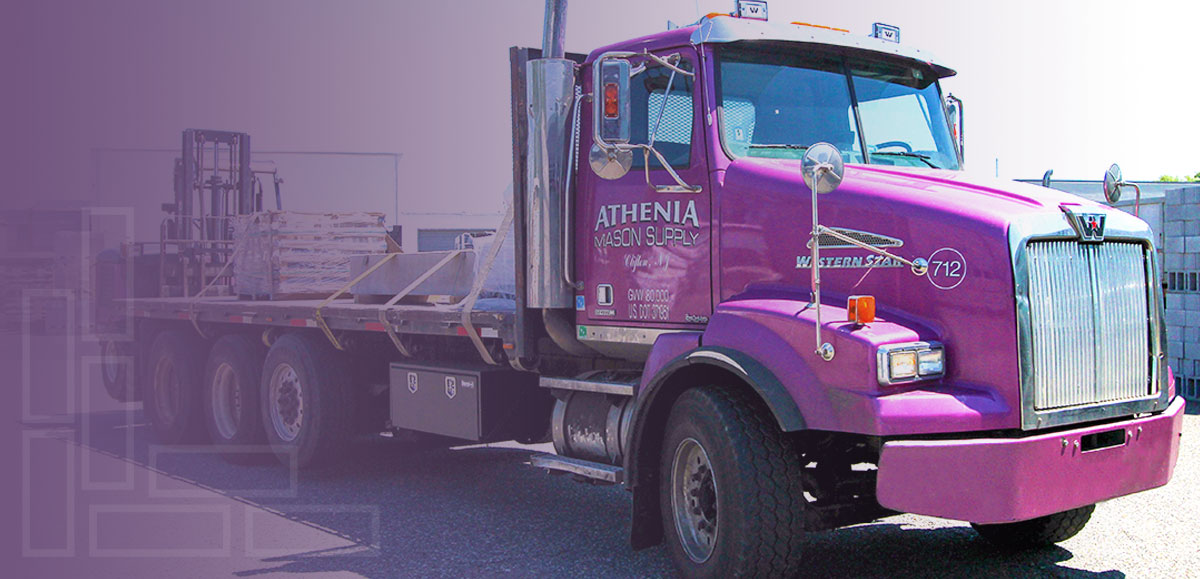 We have multiple showroom locations, as well as a 10,000 sq ft warehouse stocked with the products you need for your project!
72 Mina Ave, Clifton NJ 07011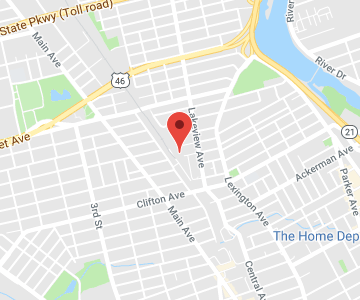 69 Route 23, Hamburg NJ 07419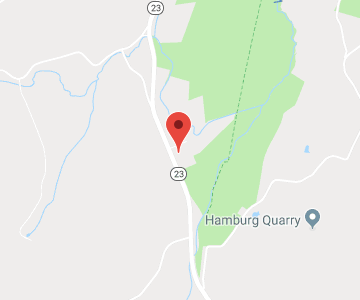 Athenia Mason South @ Lippincott's
63 Washington St, Mt Holly, NJ 08060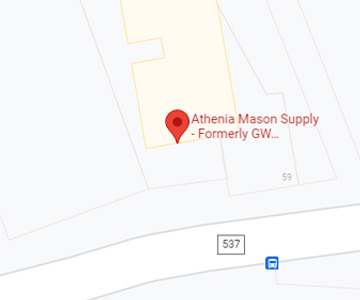 Warehouse & Distribution Hub
127 Clifton Blvd, Clifton NJ 07011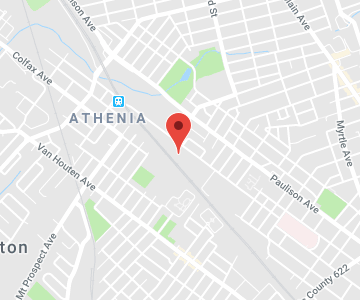 Talk with one of our experts to find out which products are right for your project!