Retaining walls are structures that hold soil on one side and are free standing on the other. They beautify landscapes that have changes in grade or uneven topography, or can be used on level ground to raise a patio or planting area. Retaining walls can be a key feature of your patio, lawn, or driveway…which is why you should trust the pros at Athenia to help you choose the right products for your retaining walls.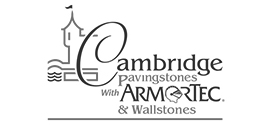 CAMBRIDGE PAVINGSTONES WALL SYSTEMS
A great choice for any project! Whether your designing a free standing sitting wall, or a retaining wall of great heights, Cambridge Pavingstones has the wall system for you. Available in colors to match or compliment any of their pavingstone selections.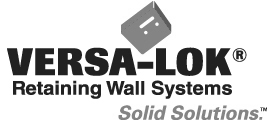 CST VERSALOK WALL SYSTEMS
Versa-Lok wall systems are considered one of the strongest, most reliable, & cost-effective wall systems available. They are easy to install, and give you unlimited design options. The face of the units are available in the classic split face finish, or a vintage weathered finish.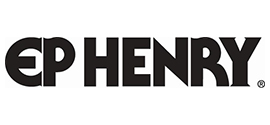 EP HENRY WALL SYSTEMS
Starting in 1903 with Edward P. Henry through today, EP Henry takes pride in both the family heritage and the quality of their products. Their approach to manufacturing is second to none. Choose from a variety of shapes and styles!
Ready to get started on your retaining wall project?
Submit the form below, and an Athenia Pro will contact you with a quote!
Our mason supplies are available for delivery to commercial and residential job sites across New Jersey, New York, Pennsylvania, and Connecticut.  For bulk orders, delivery outside New Jersey can be arranged.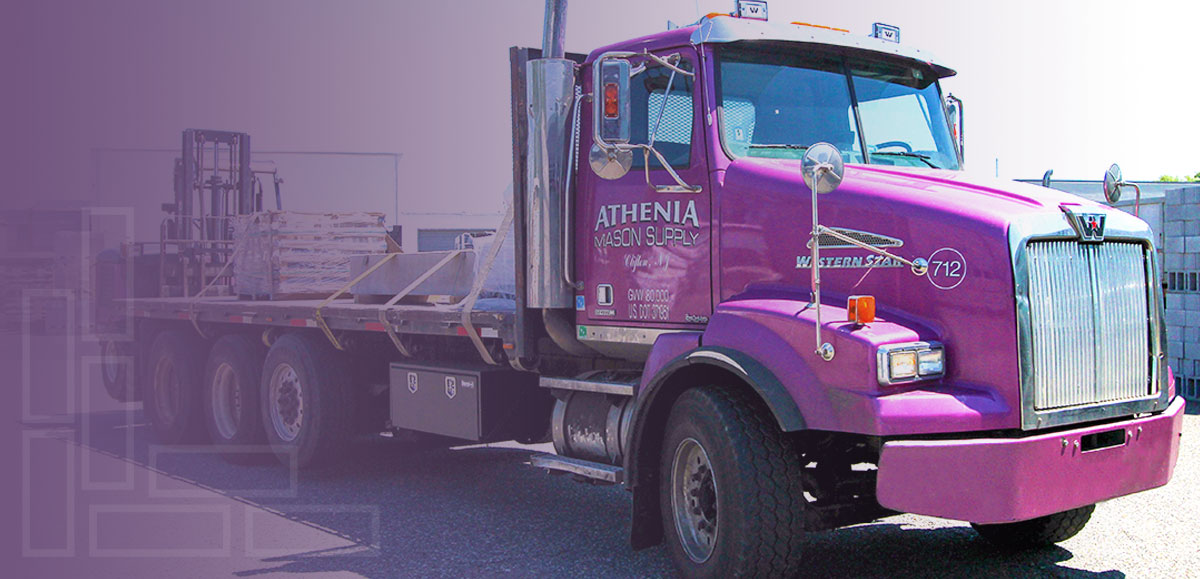 We have multiple showroom locations, as well as a 10,000 sq ft warehouse stocked with the products you need for your project!
72 Mina Ave, Clifton NJ 07011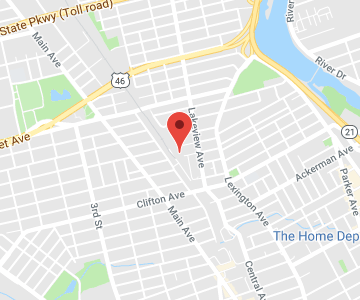 69 Route 23, Hamburg NJ 07419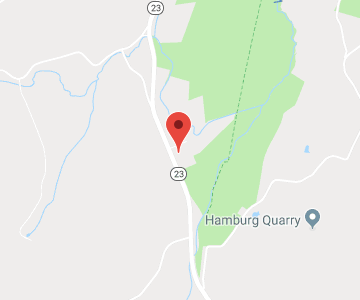 Athenia Mason South @ Lippincott's
63 Washington St, Mt Holly, NJ 08060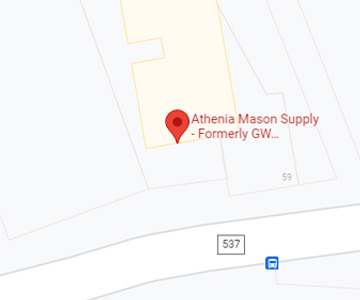 Warehouse & Distribution Hub
127 Clifton Blvd, Clifton NJ 07011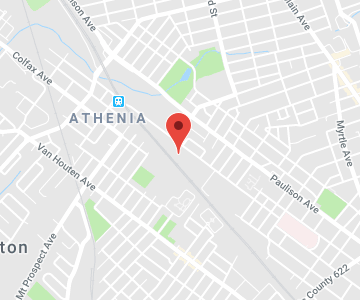 Talk with one of our experts to find out which products are right for your project!