From Specialty tools such as Carbide Chisels to drill bits and hammers.  We have all of the hand & power tools needed to get your job done.  We've listed just a few of these those here, but many more are either in stock or can be ordered!

Wheelbarrows (Metal & Plastic)

Jointers (Concave, Convex, Grapevine, etc)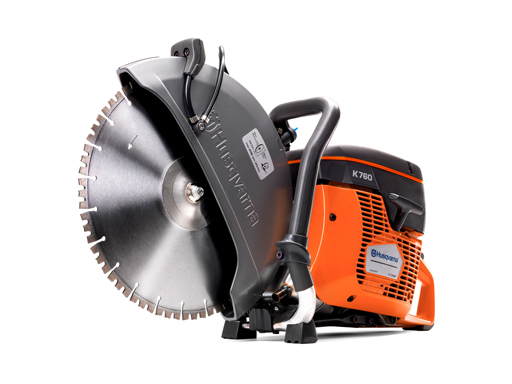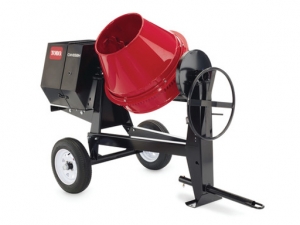 We have multiple showroom locations, as well as a 10,000 sq ft warehouse stocked with the products you need for your project!
72 Mina Ave, Clifton NJ 07011
Warehouse & Distribution Hub
127 Clifton Blvd, Clifton NJ 07011
Route 23 Patio & Mason Center
69 Route 23, Hamburg NJ 07419
Talk with one of our experts to find out which products are right for your project!