CONCRETE PAVERS
Athenia Mason is proud to carry Cambridge Pavingstones with Armortec, the perfect choice for your walkway, patio, pool deck, or driveway.  Cambridge's interlocking Pavingstone system is a superior maintenance-free alternative to asphalt, poured and stamped concrete, and clay brick.  With ArmorTec, they'll "look like new" forever.  Hundreds of colors and patterns from six collections make Cambridge the best choice for your outdoor living space!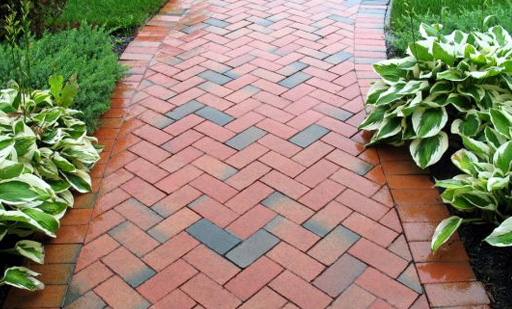 CLAY BRICK PAVERS
Typically thought of as a classic style paver. Clay brick pavers have strength and durability to stand the test of time. From an "Old World" traditional style, to styles that are more contemporary, They are sure to leave a lasting impression.
Submit the form below, and an Athenia Pro will contact you with a quote!
Our mason supplies are available for delivery to commercial and residential job sites across New Jersey, New York, Pennsylvania, and Connecticut.  For bulk orders, delivery outside New Jersey can be arranged.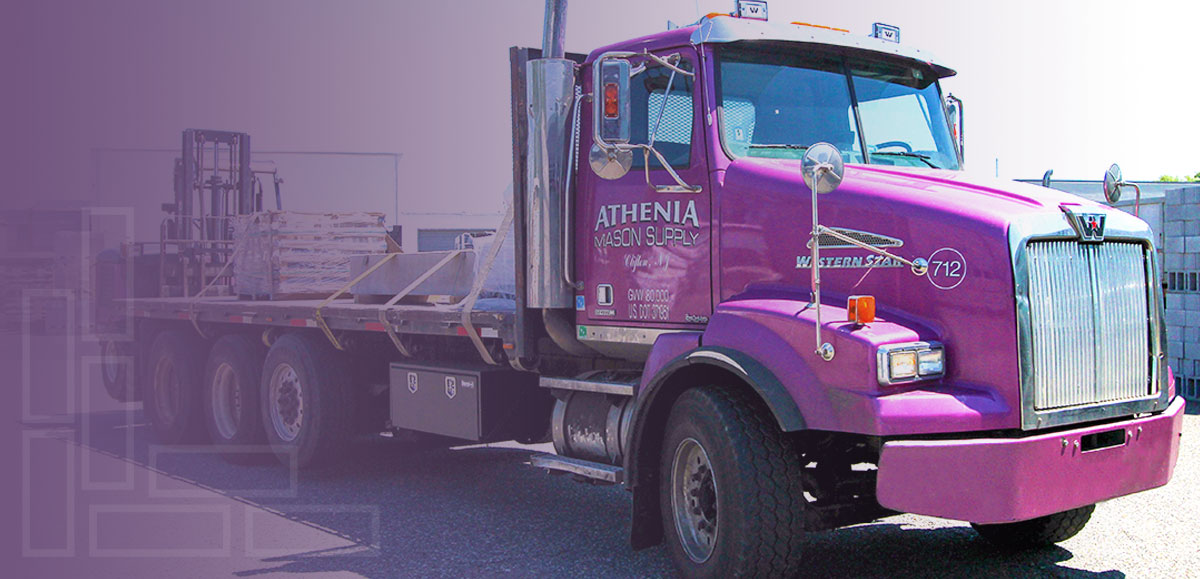 We have multiple showroom locations, as well as a 10,000 sq ft warehouse stocked with the products you need for your project!
72 Mina Ave, Clifton NJ 07011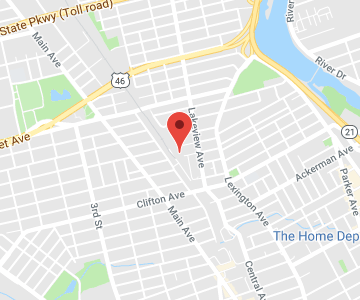 69 Route 23, Hamburg NJ 07419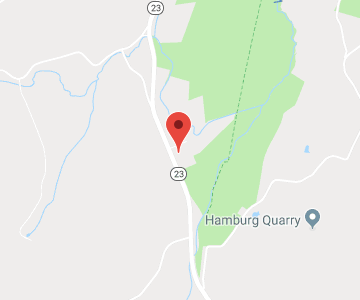 Athenia Mason South @ Lippincott's
63 Washington St, Mt Holly, NJ 08060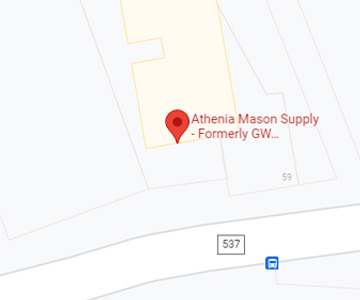 Warehouse & Distribution Hub
127 Clifton Blvd, Clifton NJ 07011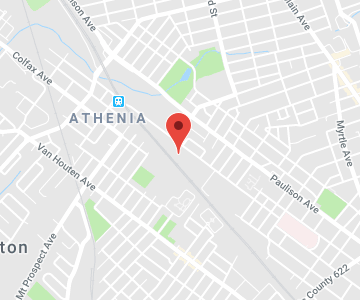 Talk with one of our experts to find out which products are right for your project!