DECORATIVE STONE, GRAVEL, MULCH & TOP SOIL
DECORATIVE STONE & GRAVEL
Nothing compliments your outdoor area better than beautiful stone or gravel from Athenia Mason Supply!
We carry the following types of stones and gravels: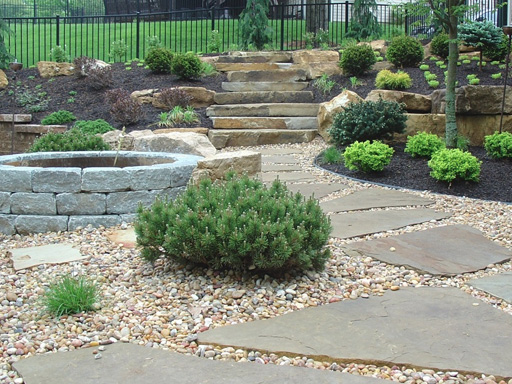 Get a Quote from the Pros!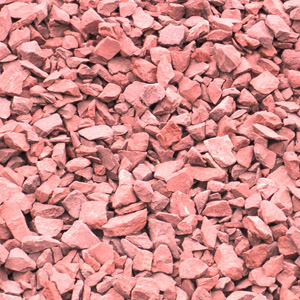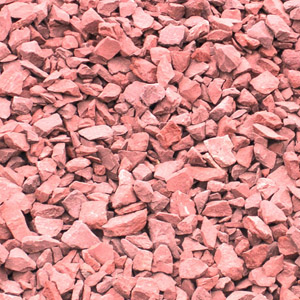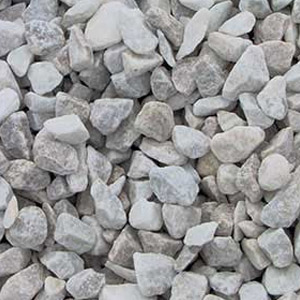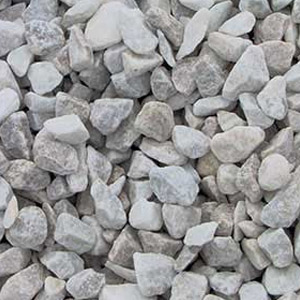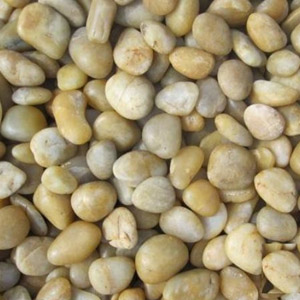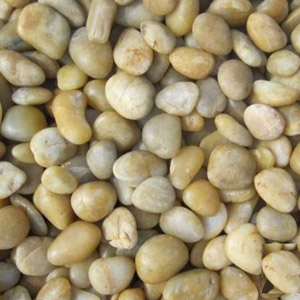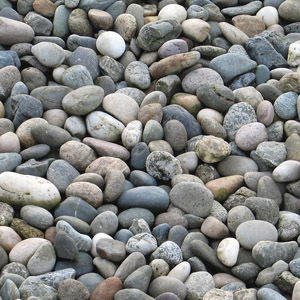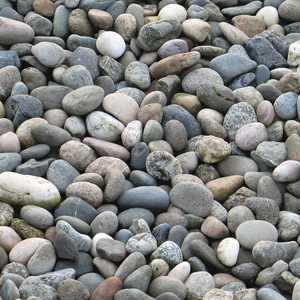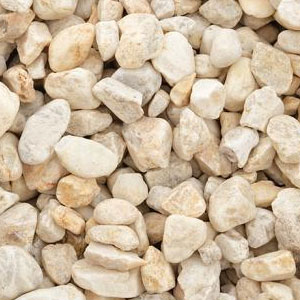 BOULDERS
 Need boulders for your project? Athenia Mason Supply carries various sizes of boulders to suit your project needs!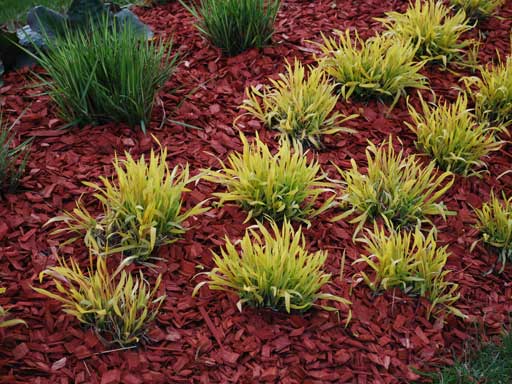 MULCH
 Looking for mulch for your next project? Athenia Mason Supply carries only the highest quality mulches!
Some of the benefits of mulch:
Retains water to help keep roots moist

Keeps weeds out to help prevent root competition

Insulates the soil helping to provide a barrier from hot and cold temperatures
Different colors and styles to choose from:
Hardwood Double Ground Mulch (Pickup or Delivery)

Black Dyed Mulch (Pickup or Delivery)

Red Dyed Mulch (Delivery Only)
TOP SOIL
Good quality topsoil contains a rich mix of nutrients necessary for healthy plants. It appears darker than subsoil because of the organic matter it contains. The right type of topsoil retains water as well as nutrients, promoting healthy plant growth. A rich layer of quality topsoil ensures healthy lawns and gardens.
Athenia Mason Supply carries high-quality screened top soil available for bulk pick up or delivery!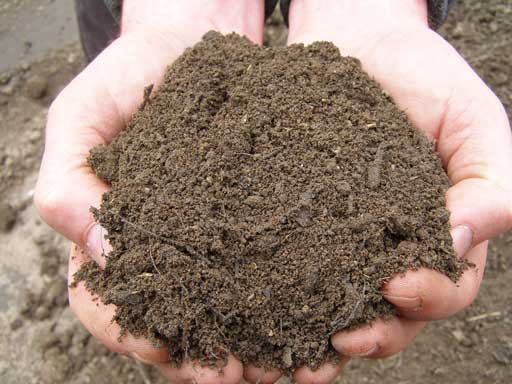 Submit the form below, and an Athenia Pro will contact you with a quote!
Our mason supplies are available for delivery to commercial and residential job sites across New Jersey, New York, Pennsylvania, and Connecticut.  For bulk orders, delivery outside New Jersey can be arranged.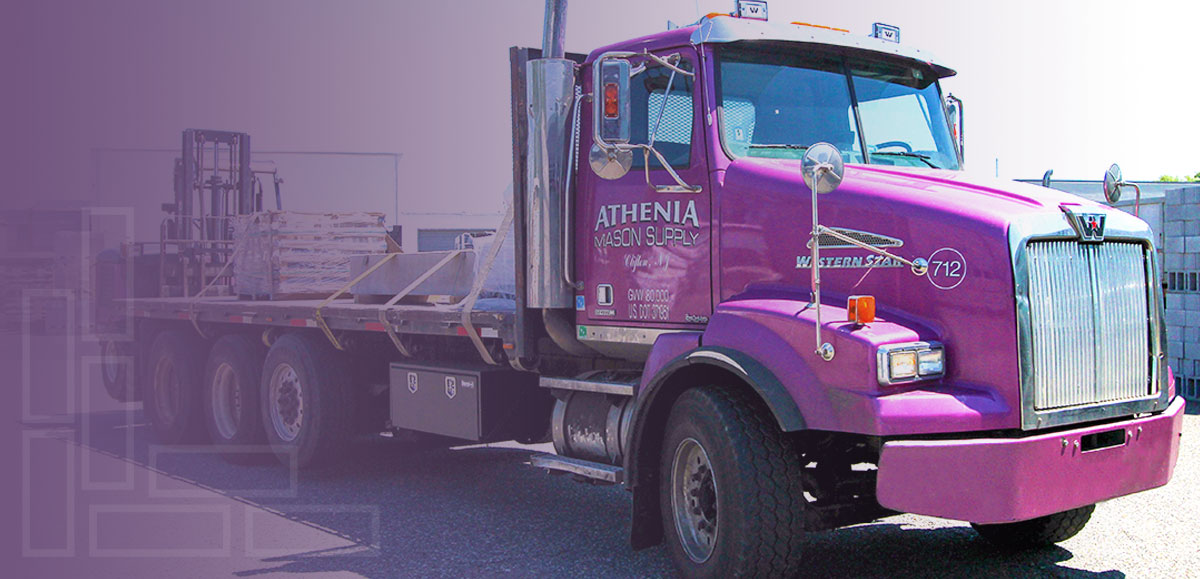 We have multiple showroom locations, as well as a 10,000 sq ft warehouse stocked with the products you need for your project!
72 Mina Ave, Clifton NJ 07011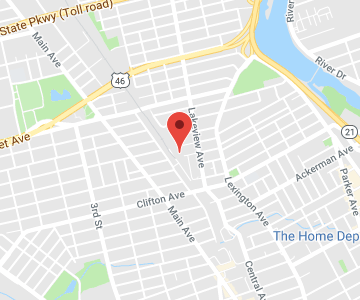 69 Route 23, Hamburg NJ 07419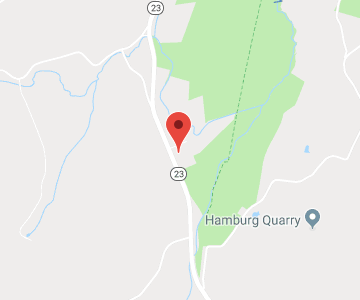 Athenia Mason South @ Lippincott's
63 Washington St, Mt Holly, NJ 08060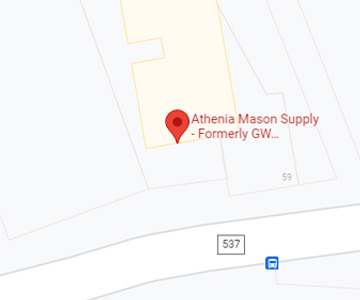 Warehouse & Distribution Hub
127 Clifton Blvd, Clifton NJ 07011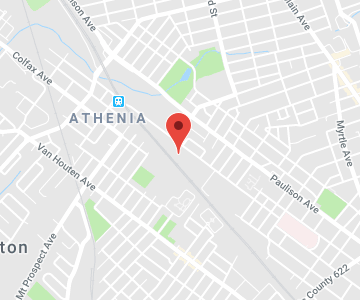 Talk with one of our experts to find out which products are right for your project!