Athenia Mason Supply is your local supplier of Drainage Materials.
Trench Drains – For use in parking lots, driveways or patios.  Available in steel, tuf tite plastic, or poly resin.
Drainage Pipe & Fittings – We carry a large selection of PVC and ADS style pipe and corresponding fittings and adapters.
Catch Basins – Whether it's for a parking lot or your backyard, we've got you covered.  We carry various types of catch basins including precast concrete with cast iron grates, and plastic landscape retention boxes.
Drainage Fabrics – Looking to keep your soil and drainage stone separated? Or maybe you need soil stabilization?  We carry everything you'll need, and have drainage fabrics available in several different size rolls.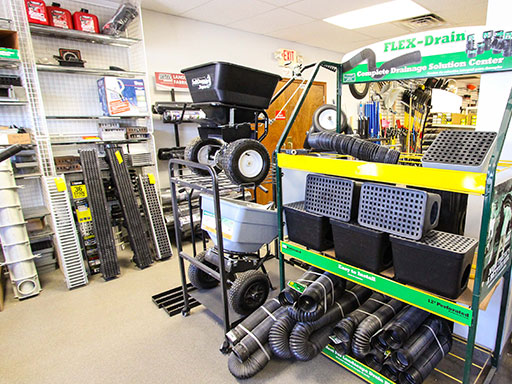 Get a Quote from the Pros!

Submit the form below, and an Athenia Pro will contact you with a quote!
Our mason supplies are available for delivery to commercial and residential job sites across New Jersey, New York, Pennsylvania, and Connecticut.  For bulk orders, delivery outside New Jersey can be arranged.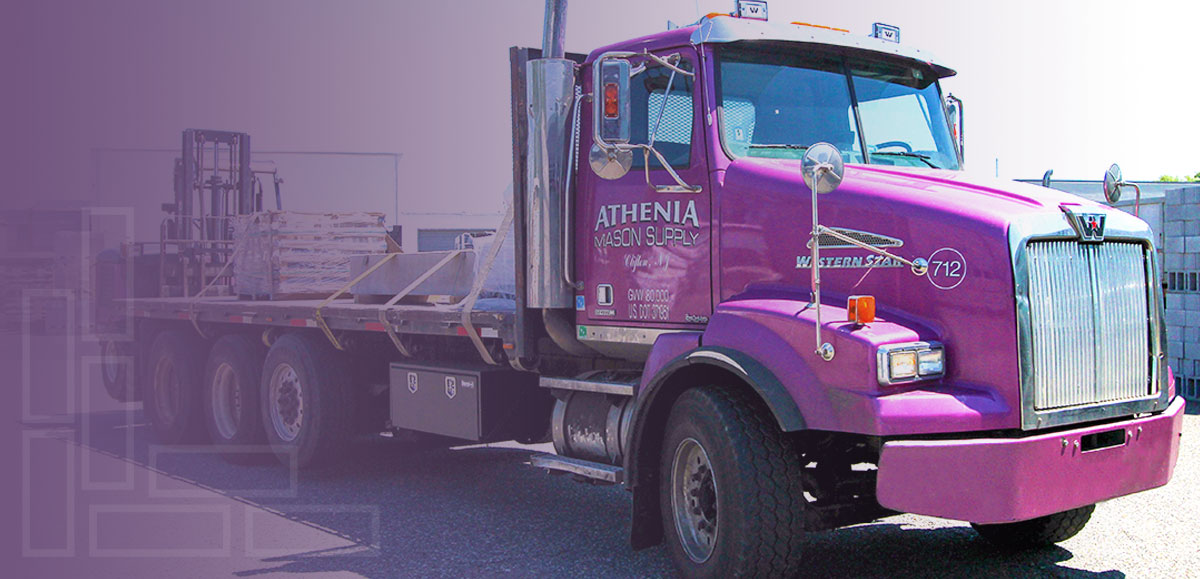 We have multiple showroom locations, as well as a 10,000 sq ft warehouse stocked with the products you need for your project!
72 Mina Ave, Clifton NJ 07011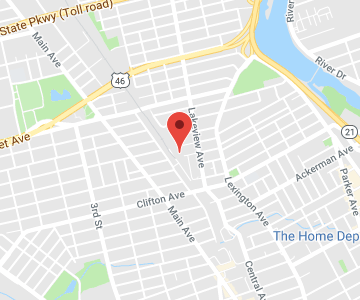 69 Route 23, Hamburg NJ 07419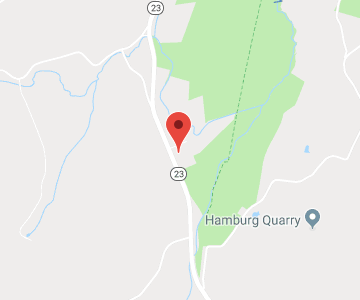 Athenia Mason South @ Lippincott's
63 Washington St, Mt Holly, NJ 08060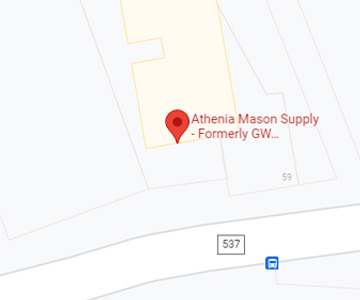 Warehouse & Distribution Hub
127 Clifton Blvd, Clifton NJ 07011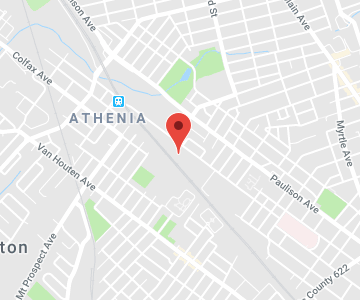 Talk with one of our experts to find out which products are right for your project!