Fireplaces add elegance to any indoor or outdoor living space. Choose from fully assembled units, prepackaged kits or build it from scratch. We have all the materials you need to get the job done.
We carry a full line of fireplace and chimney materials, including:
Flue Liners
Fire Bricks
Fire Clay
Heatstop Refractory Mortar
Vestal Dampers
Decorative Clay Chimney Pots
Stainless Steel & Galvanized Flue Caps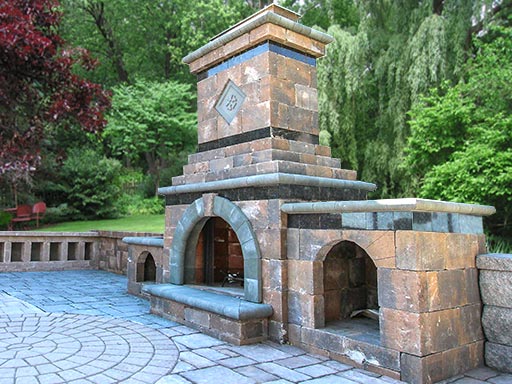 Get a Quote from the Pros!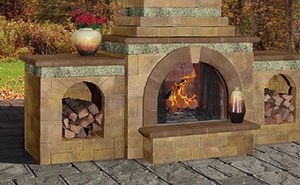 CAMBRIDGE PAVINGSTONE FIREPLACES
Available preassembled or prepackaged, Cambridge Fireplaces are the perfect addition to any outdoor living space. We carry many different styles, from classic paver & retaining wall finishes to stone veneer.
ISOKERN FIREPLACE COMPONENTS
Isokern fireplace & chimney components are lightweight. Because of this, the flexibility and possibilities for installation are endless. Unlike typical fireplaces Isokern fireplaces are built to last forever.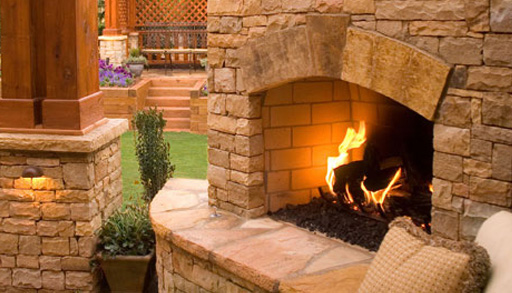 Submit the form below, and an Athenia Pro will contact you with a quote!
Our mason supplies are available for delivery to commercial and residential job sites across New Jersey, New York, Pennsylvania, and Connecticut.  For bulk orders, delivery outside New Jersey can be arranged.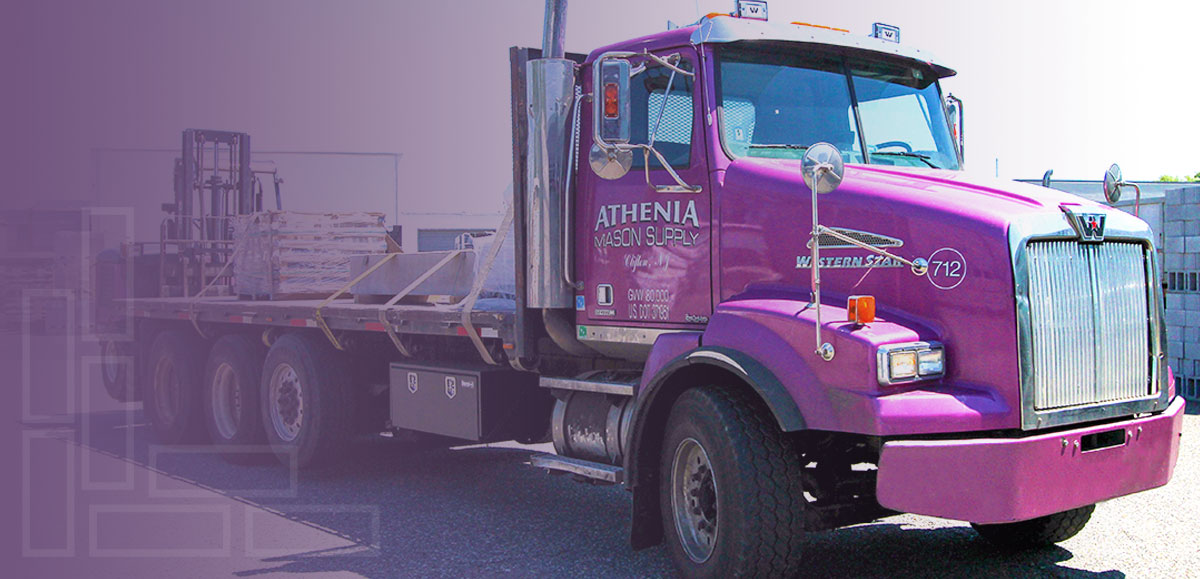 We have multiple showroom locations, as well as a 10,000 sq ft warehouse stocked with the products you need for your project!
72 Mina Ave, Clifton NJ 07011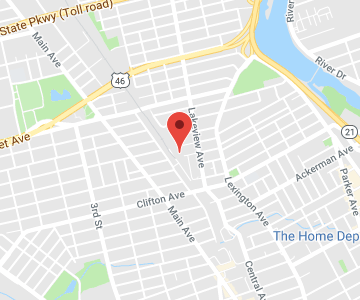 69 Route 23, Hamburg NJ 07419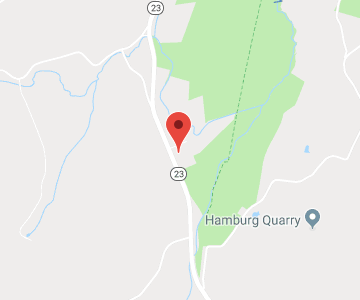 Athenia Mason South @ Lippincott's
63 Washington St, Mt Holly, NJ 08060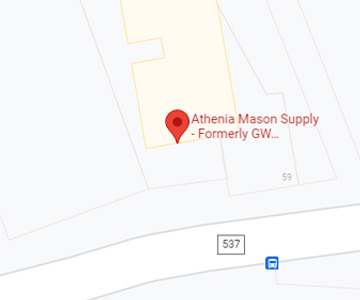 Warehouse & Distribution Hub
127 Clifton Blvd, Clifton NJ 07011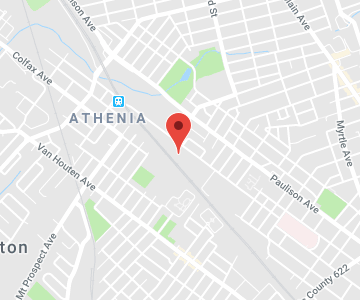 Talk with one of our experts to find out which products are right for your project!